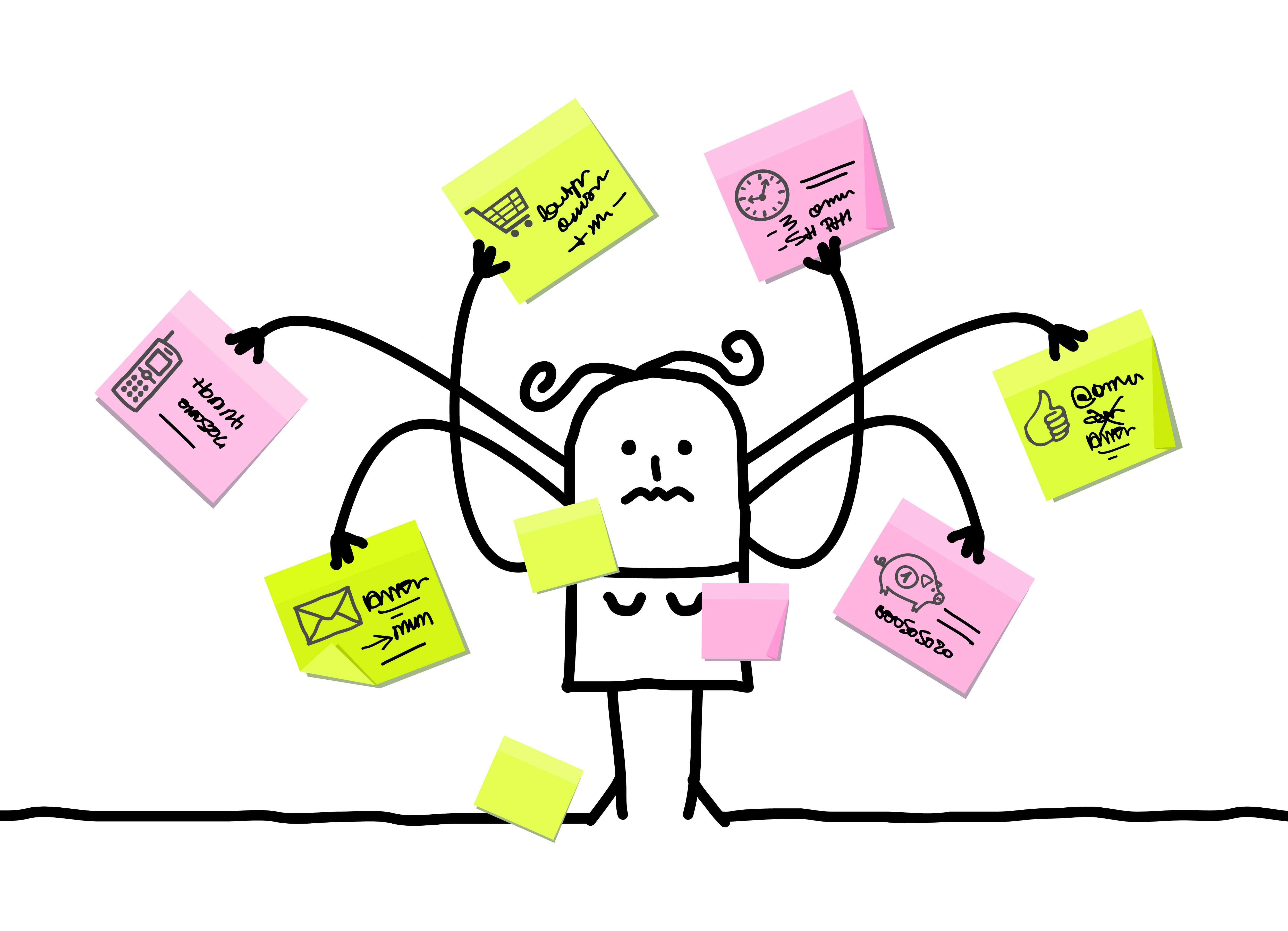 It's Been a Challenging Year
Living through a global pandemic has stretched educators' creativity, adaptability, and resilience.
And, you met the call, time and time again.
Now is a great time to reconnect with yourself, reset your goals, and plan ahead for what promises to be another year of firsts.
I've Got You
The pandemic has revealed that attending to our Social-Emotional well-being is a priority, not a luxury. While schools are preparing to reopen in the fall, many educators are unsure how to address the emotional toll of the past year while also attending to the logistical and academic implications of the next school year.
With a blend of self-care tools with concrete strategies, this Masterclass will provide you with an opportunity to check back in with yourself while also planning for the next school year.
By the end of the four weeks, you'll walk away with a deeper connection with yourself, a better understanding of your unique educational setting, and a plan for starting the year off on the right foot.
Along the way, you will have access to live workshop sessions, expert advice, and planning processes that you can replicate again and again.
I'm so glad you're here!!
Educators are my favorite people because I also am one!
I've been a classroom teacher and school administrator. 
I've led district, county, and statewide reforms. 
I've coached dozens of teachers, principals, and executive leaders, and I have partnered with students, parents, and community activists.
I have the scars from a lifetime of scrapping it out in education, but also the lived experience that change is possible.
I am dedicated to showing other educators how to keep doing the work we love, but without sacrificing ourselves along the way.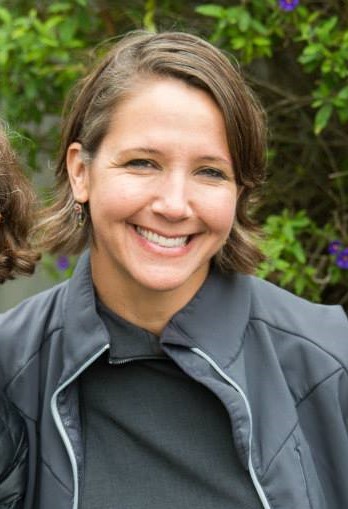 Other Tools to Support You....
Check your inbox to confirm your subscription