What is 3-D Coaching?
Through a lifetime of experiences, extensive training, and personal transformation, I have come to understand that creating change in our personal or professional lives begins with changing our relationship with ourselves.
In my personal coaching services, I support my clients to develop a kinder, more compassionate relationship with themselves, and from this new place, we begin to unpack and transform the blocks that have been getting in the way of personal fulfillment.
In my professional coaching services, I work with education leaders to identify the changes they seek in their contexts, and help them to develop a multi-year plan for implementing that change.
In both of my services, my clients receive an Energy Leadership Index report that helps to them to draw upon and expand the positive energy in their lives. They also receive support to develop 3-D vision by learning to use three distinct lenses--Intellect, Insight, and Intuition.
Since change takes time, I sell my coaching services in packages of six. I recommend bi-monthly sessions, and a minimum of a 3 month commitment.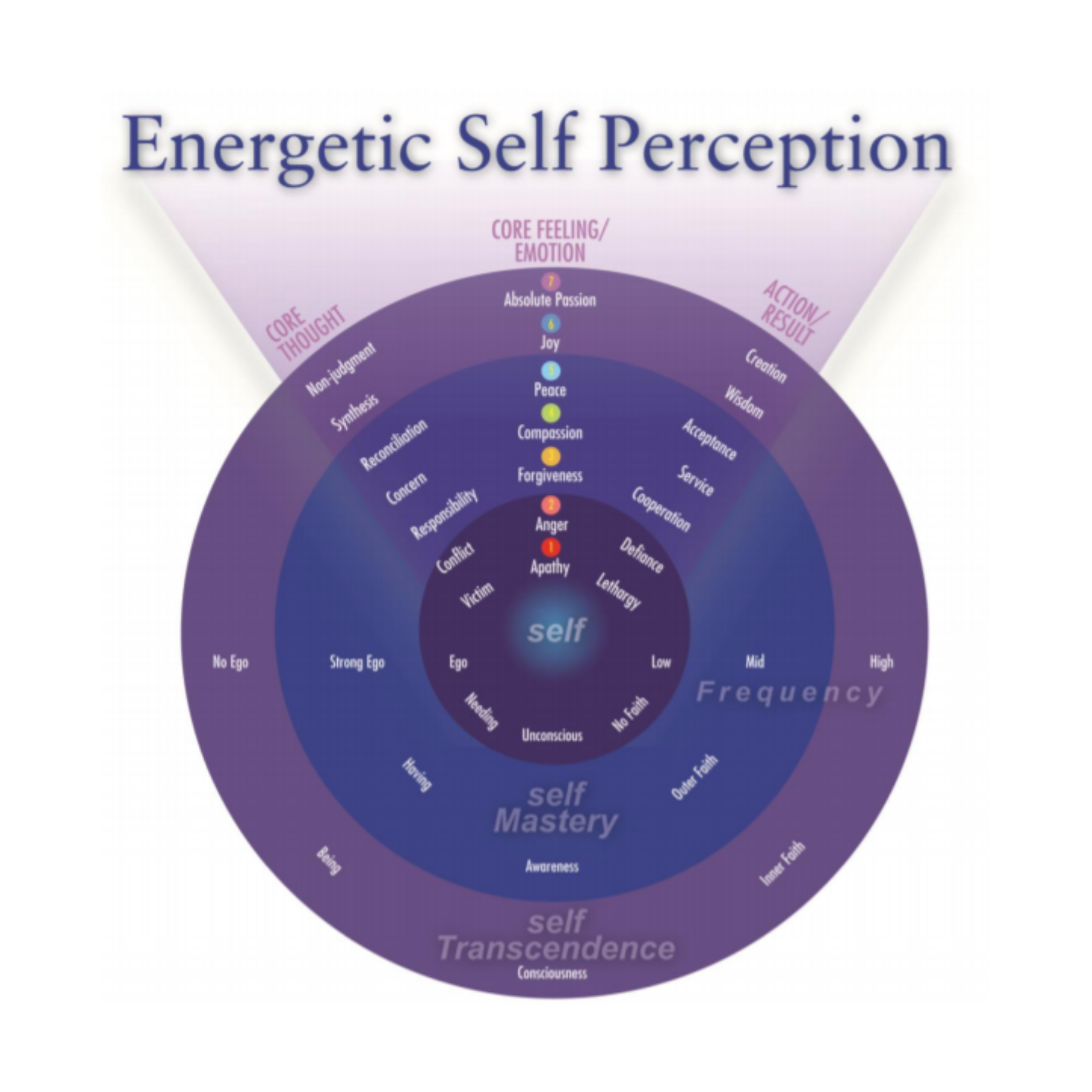 Step 1:
Learn How Your Self-Perception Affects Your Experiences
The Energy Leadership Index report provides insight into how you experience your life. Through targeted coaching, we begin to remove blocks and enhance areas of strength.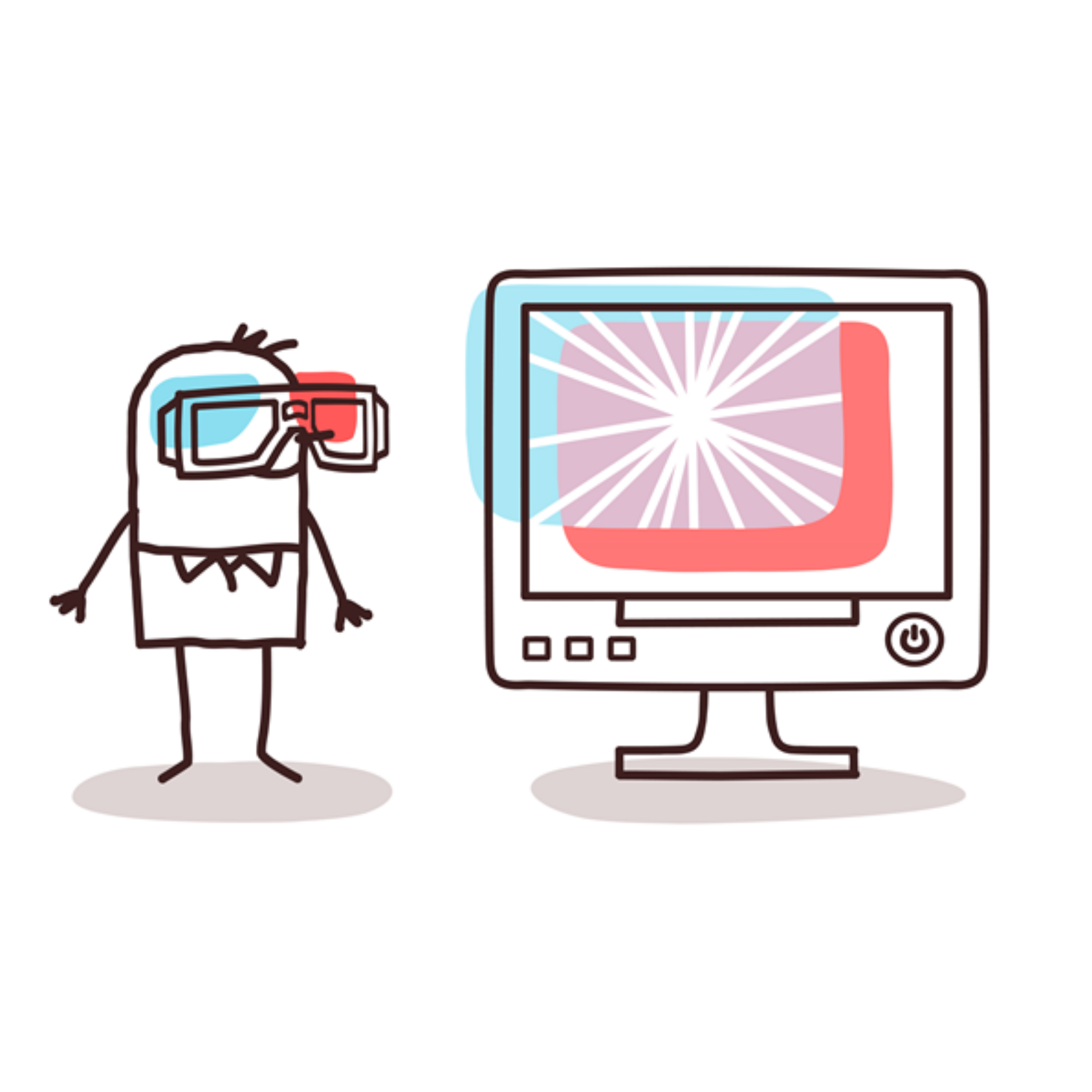 Step 2:
Develop 3-D Vision with Intellect, Insight, and Intuition
Through the information you gain from your Energy Leadership Index report, and through learning to see through three distinct lenses, you gain power over your experiences and are able to make more intentional choices.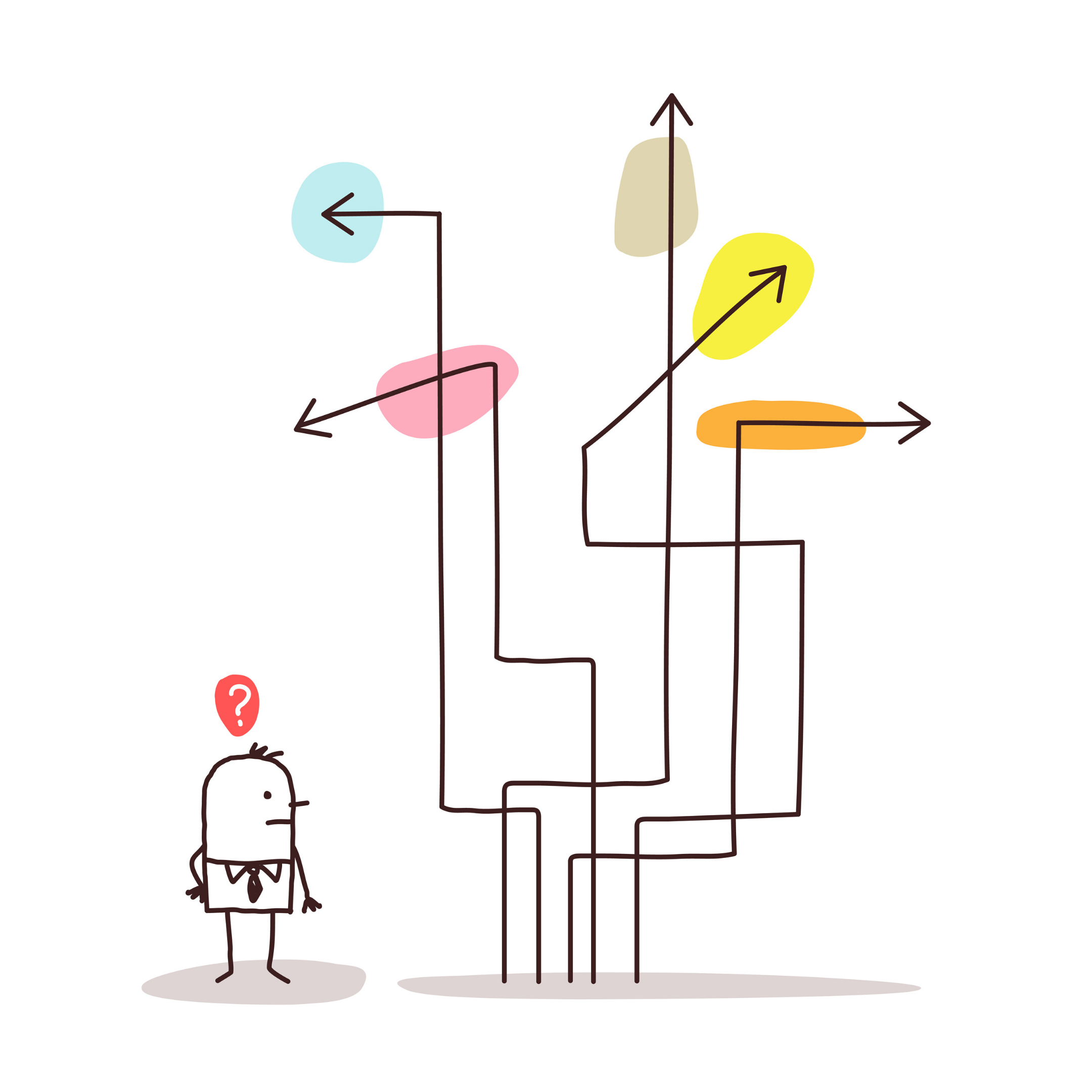 Step 3:
Guidance to Implement the Changes You Seek
Learn strategies to transform your personal life or professional setting, and how to keep going once coaching is complete.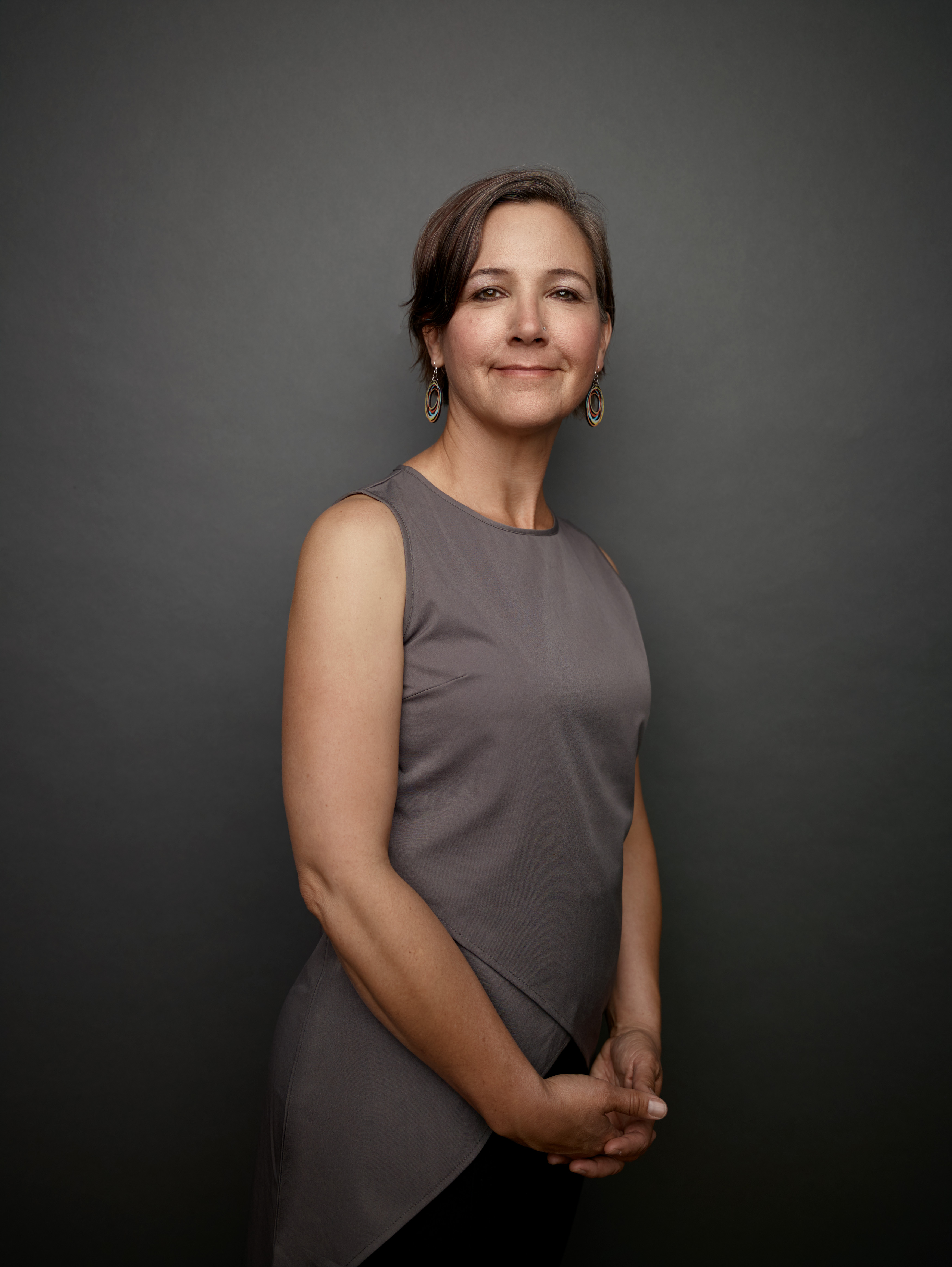 I'm a systems-thinker who has been in education for more than twenty-five years. I've been a teacher, school administrator, and school district leader.
I also have a Doctoral degree in Educational Leadership and my academic and professional interests rest mainly with how to create effective change in educational contexts.
I'm also a certified coach and mindfulness teacher, a mother, and true believer in the power of love to heal our world.
I believe that when we approach the changes we seek to make from the inside-out, by building a supportive and heart-centered connection with ourselves first, we have the confidence and resilience to tackle the important work of transforming our outer world.
Frequently Asked Questions
Can I get a refund if I'm unhappy with my purchase?
If you are unsatisfied with your coaching, reach out to us to see if your purchase is eligible for a refund.
As stated in Teachable's Terms of Use, Coaching IS NOT covered by Teachable's 30-day student refund policy. As such, we highly recommend that you add your own refund policy here.
How do I schedule my appointment?
Upon purchasing coaching, you'll receive further instructions on how to book a time for your appointment.
Can I purchase coaching more than once?
Absolutely! If you find yourself in need of coaching more than once, simply purchase the coaching again.