It's time that we invest in our health, well-being, and empowerment.
At Your 3 Eyes, we work from the inside-out: supporting individuals to develop a deeper connection to and appreciation for themselves, while also providing tools to create meaningful change in their lives.
The key to this empowerment is to learn to see with three lenses (the 3 Eyes): Intellect, Insight, and Intuition
Using the 3 Eyes is like putting on a pair of 3-D glasses; our lives become clearer and take on more depth.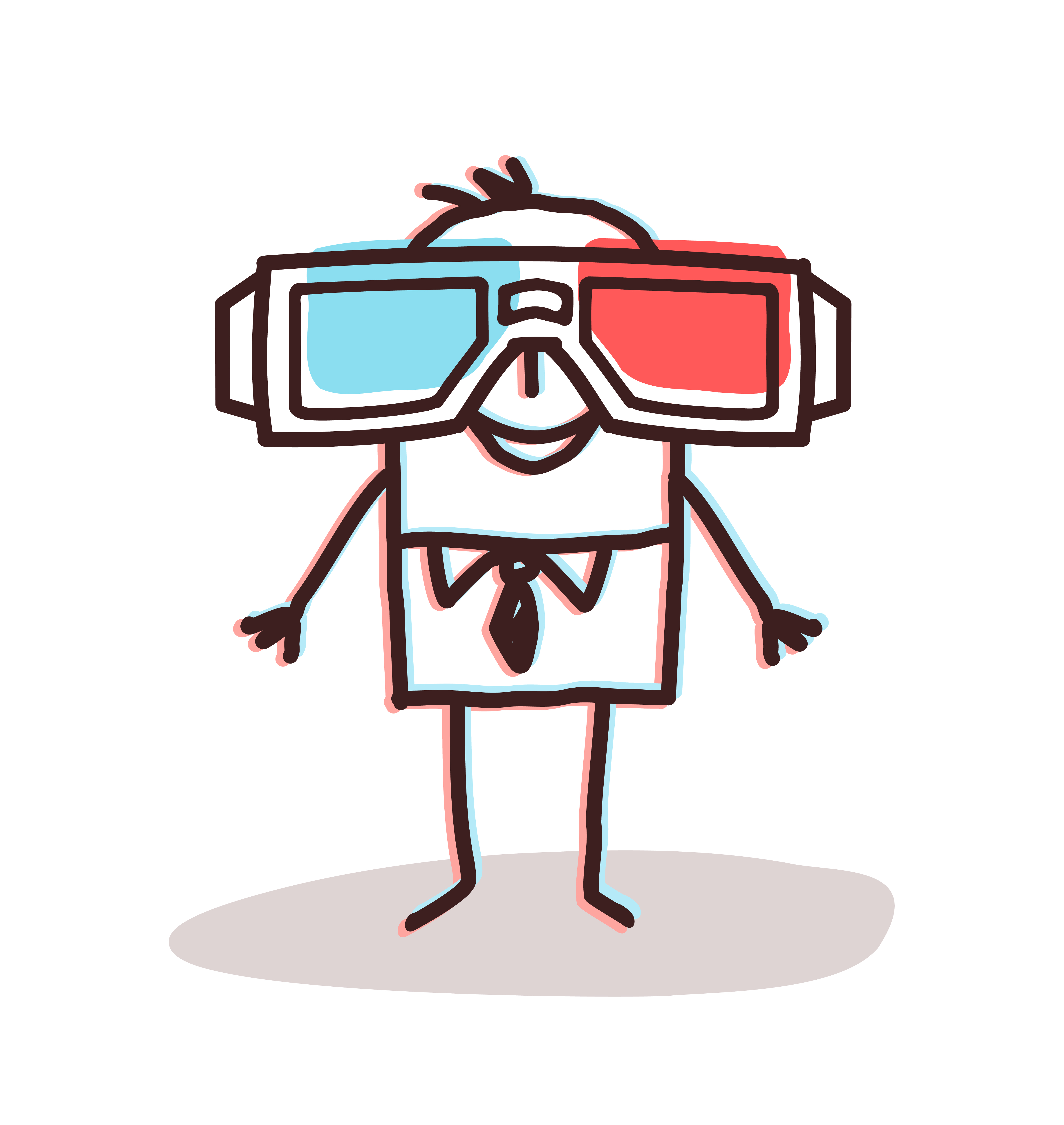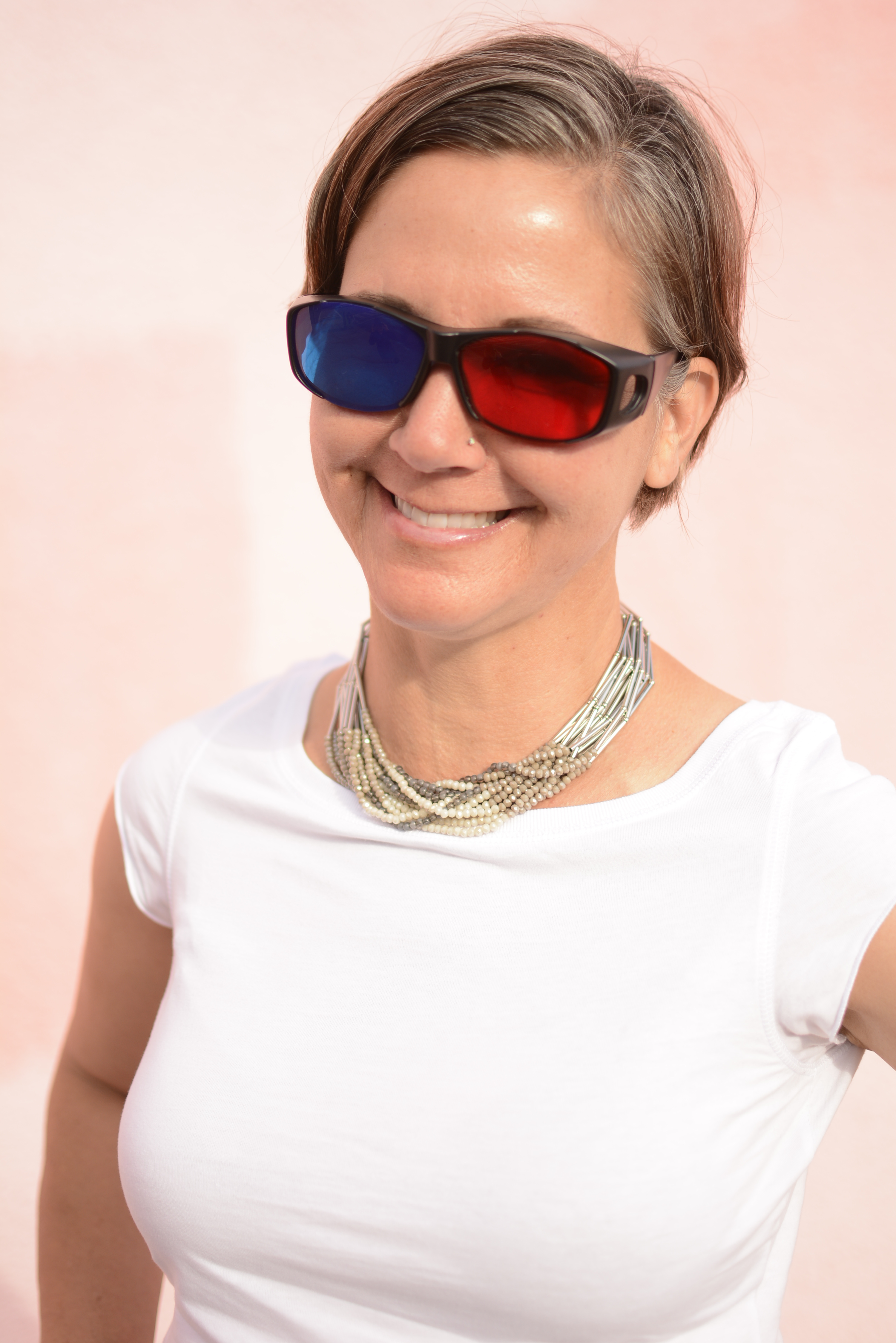 Hi, I'm Megan Sweet
I'm the Founder and CEO of Your 3 Eyes and a lifelong educator. I've applied all of the content you'll find here to my own life.
I'm dedicated to sharing the strategies that worked for me in order to help others to approach their lives with more clarity.